[vc_row swatch="swatch-gray"][vc_column][vc_empty_space height="52px"][/vc_column][/vc_row][vc_row swatch="swatch-gray"][vc_column][vc_column_text]
Audio Visual Products
[/vc_column_text][/vc_column][/vc_row][vc_row][vc_column][vc_column_text]
We specify and install a range of high-end audio visual equipment.
Explore some of our suppliers below.
Click here for more about the Control Systems we work with.
[/vc_column_text][vc_column_text]
---
Amina Technologies

Amina is the world's leading supplier of totally invisible loudspeaker solutions for the audio visual environment.
The speakers are expertly built into the walls or ceiling as demonstrated in the video below.
The
Amina
loudspeaker is unlike any conventional loudspeaker. The technology is based on the principle workings of soundboards within natural musical instruments, such as the acoustic guitar, violin or piano. Energy from the strings is transferred via a bridge to create small but powerful vibrations in the soundboard or body of the instrument itself. The vibration of the instruments mass produces excitation of the air around it, and so the Amina DML panel emulates the way sound has been produced naturally, since the beginning of time. In Amina DML Invisible Loudspeakers, a tiny vibration created by a specially designed electronic 'exciter' (effectively an electronic tuning fork) sets in motion thousands of tiny vibrations all-over a thin lightweight but rugged aluminium honeycomb composite panel soundboard. It is through this multiplication process that the initial acoustic sound generated by the exciter is acoustically amplified. The sound-board in turn excites the adjacent air molecules, causing sound vibrations to enter the room in an almost non-directional manner. Hence, a DML panel is perceived to always be facing the listener, regardless of location.
Contact us for more information
---
Aquavision

Aquavision design waterproof television solutions for your home to the highest standards. With the best in image quality, the latest in television technology, a wide range of product sizes and a bespoke manufacturing service, we can design a unique audio visual solution for your home. With the ability to also integrate them in-wall and flush to your home design, we can install these televisions for any specification.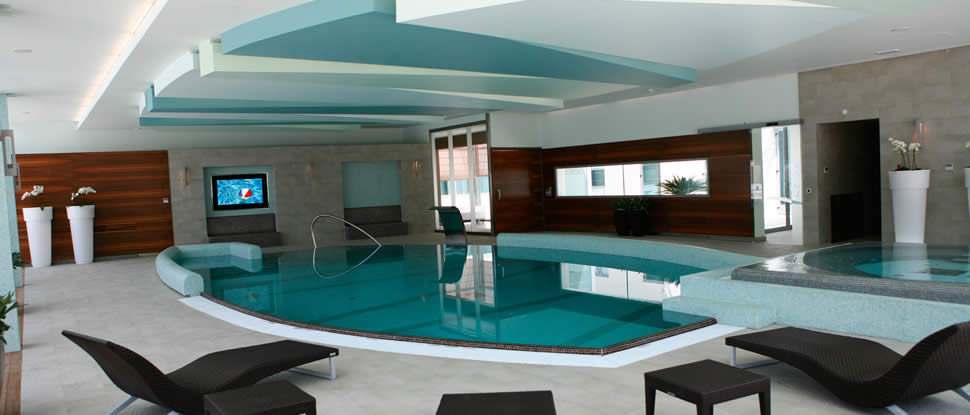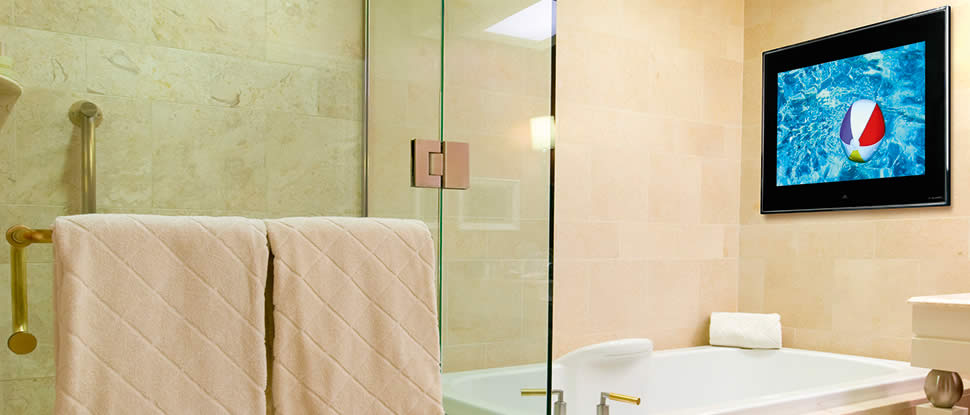 Contact us for more information
---
Bang & Olufsen
Bang & Olufsen is a Danish world's leading high-end brand that designs and manufactures televisions, multi-room music systems, loudspeakers, telephones and multimedia products that combine technical superiority, exclusive design and premium experience. Bang & Olufsen is not just multifunctional and high quality technologies, but also a symbol of audio visual luxury and prestige. Everything that Bang & Olufsen does from 3-channel stereo system to remote control is magically perfect.
Click here for more about the Bang & Olufsen products we supply.
Contact us for more information

---
Bowers & Wilkins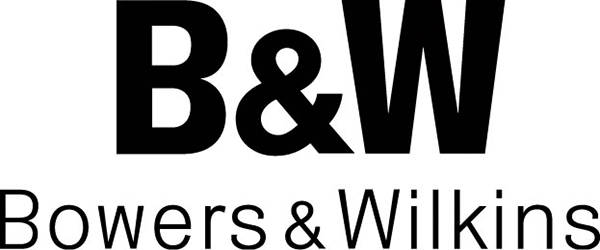 Bowers and Wilkins make truly excellent speakers.  We have been installing them in people's homes since 2005 and to this day have never had a returned speaker.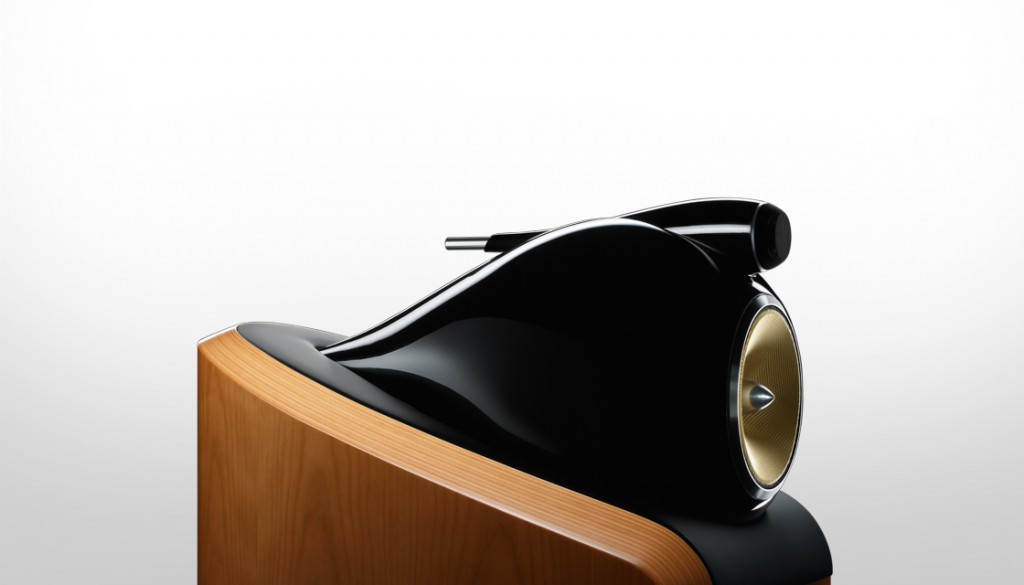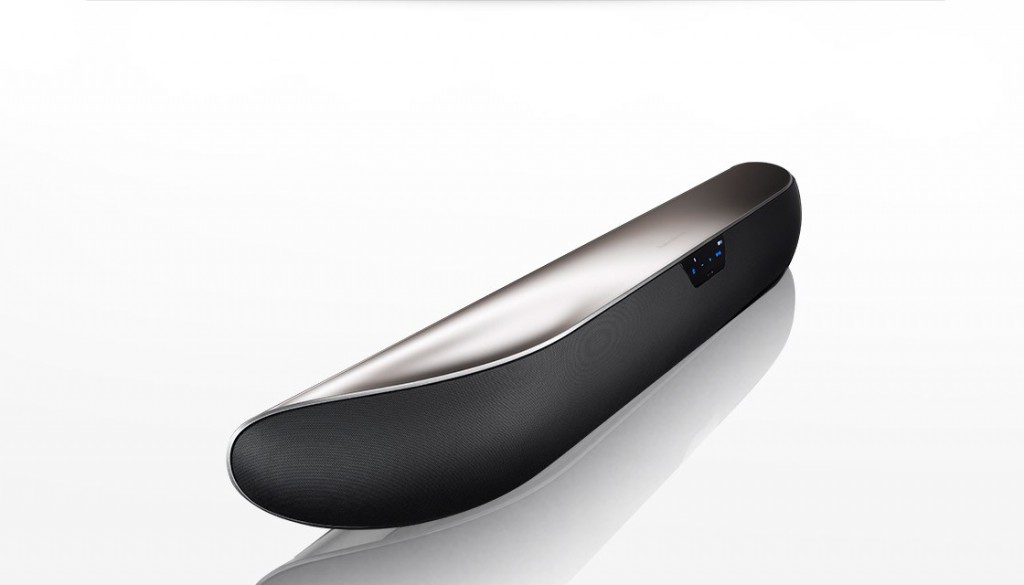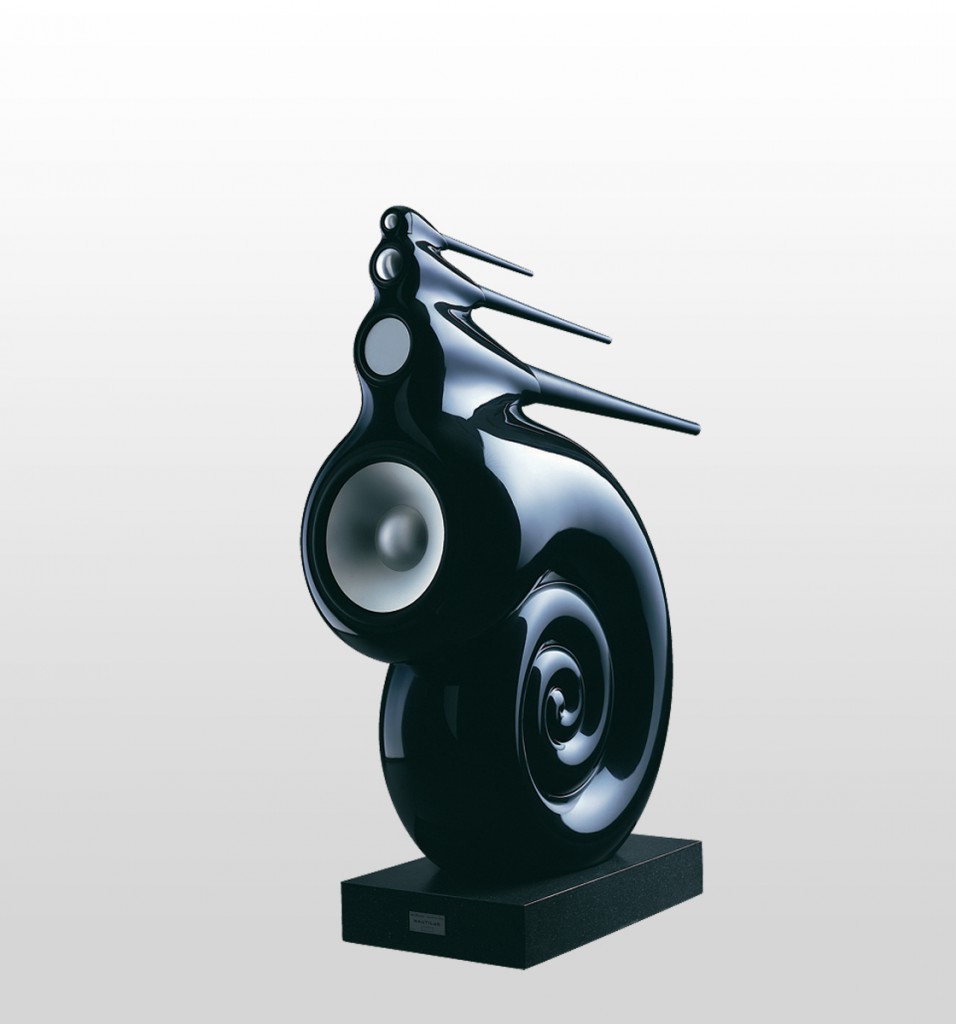 If you are after the perfect home theatre, then you should certainly be considering the Bowers and Wilkins' line of discrete speakers for a complete audio visual experience. Mini audio options are excellent for the home theatre that will double as a living room when not in use. These smaller speakers are specially designed to pack the same punch as much larger audio equipment, but without compromising the existing aesthetics of your space.
Should you be after something unique, Bowers and Wilkins offer a range of custom options for your speakers. This is an ideal way to be sure that you are getting exactly what you want from your audio equipment.
Bowers and Wilkins are known to make excellent subwoofers too. A subwoofer is a speaker that is dedicated to bass, which is essential whether you plan to have the perfect film night or host a party to remember.
Another option to consider is your soundbar. These enclosures can house multiple speakers, and are designed with pitch perfect acoustics and a stereo effect in mind. Mounting a soundbar beneath your television or projector screen is an excellent way to enhance your home theatre.
Contact us for more information

---
Classé

Classé is Canada's leading maker of high-performance music and theater audio visual components. Since building their first amplifier in 1980, passion and dedication have inspired the research that yields Classé's outstanding no-compromise electronics.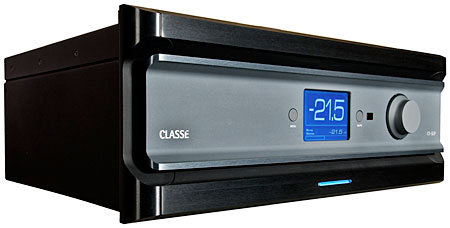 Contact us for more information
---
Digital Projection

A digital imaging pioneer and audio visual industry leader, Digital Projection International manufactures and distributes an extensive and expanding line of ultra high-performance 3-chip and single-chip DLP® projection systems.
An independent, focussed and flexible company, Digital Projection provide unrivalled experience and know-how having invented DLP projection technology.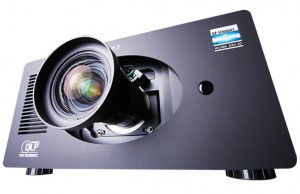 Contact us for more information

---
 Future Automation
Whatever the size, whatever the angle, whatever the challenge, Future Automation will find a way to mount your audio visual technology wherever you want to put it.
A British company with a truly multinational customer base, Future Automation provide bespoke mounting solutions for AV technology, making them an essential brand for those who wish to make their design dreams a reality.
Their fifteen years of experience as installers place them in an excellent position to solve the problems that were previously facing the industry. They innovated and strived to produce mounting solutions for the widest possible range of products, and their bespoke service means that with their help there is no barrier to what you can hope to achieve with home automation.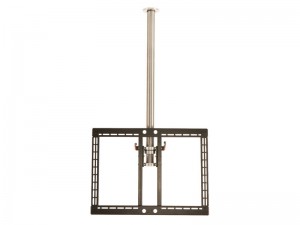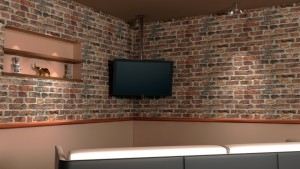 Contact us about our professional AV mounting solutions

---
Kaleidescape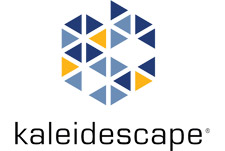 Kaleidescape systems are a refreshing new take on audio visual home entertainment. They manufacture film servers, which allow you to store practically any number of films and watch them from any room in the house.
The advantage of a film server is that they can simplify your life, whether you are a busy parent or a well-known film buff. A server takes all your favourite films, from old classics to the latest blockbuster, and puts them at your fingertips. An intuitive interface gives you exciting new ways to interact with your films, that are completely free from advertisements. When deciding what to watch, you can watch a preview, review a favourite clip or even listen to a particular track to help you make your decision.
Kaleidescape films come in Blu-ray quality and, if you don't already own a particular title, you can purchase it directly from the Kaleidescape store. In addition, a Kaleidescape system allows you to get ahead of the curve and purchase the latest releases weeks before they are available on disc.
As well as a typical remote controller, Kaleidescape systems can be controlled via an app on your iPad, for convenient and comfortable access to your favourite films.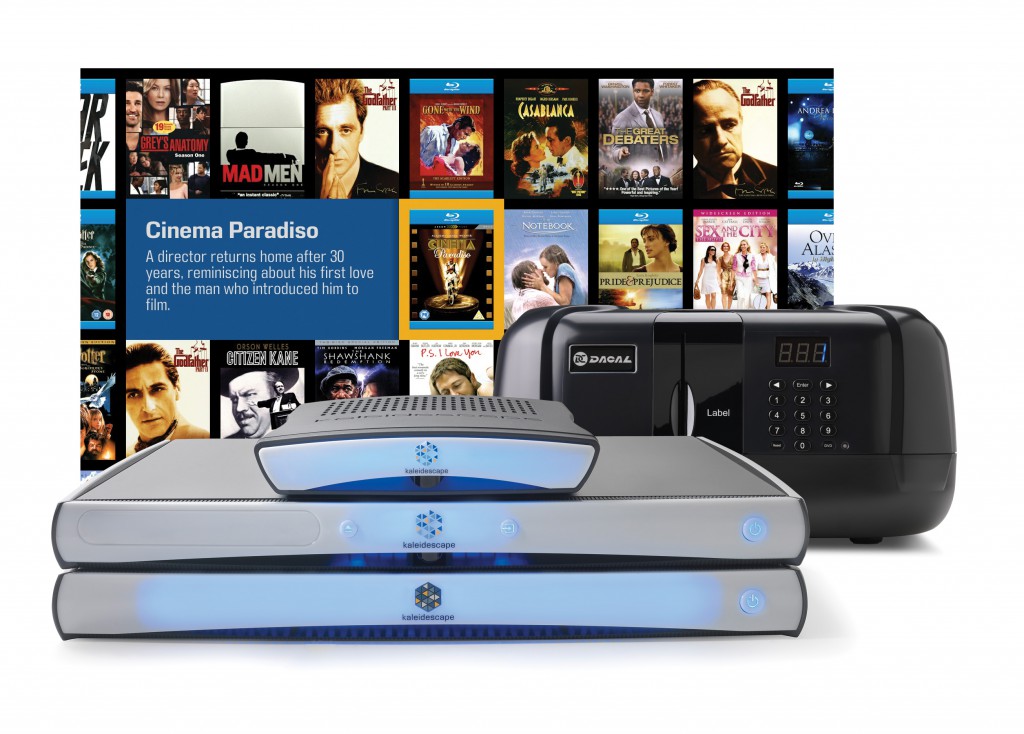 Contact us for more information
---
Meridian Speakers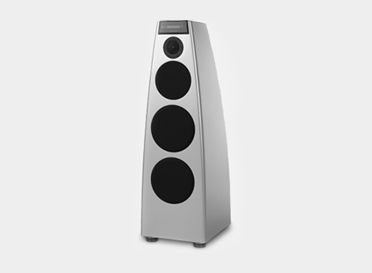 From the DSP7200 featured in our audio visual showroom, to these DSP3200 loudspeakers, Meridian represents the highest quality in audio performance. 'You really have to hear it to believe it.'
At KAV London we can fully customise the DSP3200's casing to your specifications. Match the look and feel of your audio system to your interior design or make your very own requests.
Frequency response in-room within 3dB from 45Hz to over 20kHz.
Output >105dB spl @ 1m on music material.
Noise less than 15dB spl.
Contact us for more information

---
Rako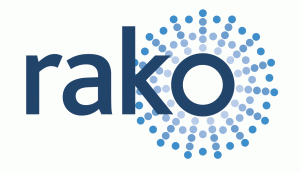 An illuminating smart light system that is simple to use, but brilliant to behold.
Rako is a leading provider of digital lighting solutions, offering intuitive dimming technology and an unparalleled range of products in the audio visual industry.
Rako is a cost effective option that offers similar functionality to other high end models at a smaller price point. You can choose between a wireless, wired or combined system for greater flexibility and control over your home. Though Rako is primarily designed with lighting in mind, the system offers control over other household features, including curtains and blinds.
Designing custom lighting scenes is easy with the Rako app, giving you precise control over all the light bulbs in every room of your house, right down to the level of brightness. The Rako app is available on your iPhone or iPad for lighting control at your fingertips.
With Rako, circuits are divided into different lighting zones, which enables you to select a mood of lighting with the touch of a button. This works over multiple types of circuits and lamps. You can install Rako on a new circuit, or retrofit an existing circuit. Another excellent feature of this company is that they allow lamp testing facilities in their lab, meaning that we can test dimming and brightness prior to installation.
Contact us for more information

---
Runco Projectors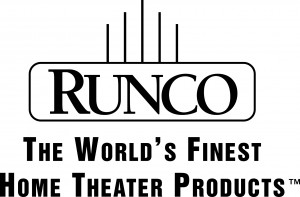 Runco are a long-term leader in the custom home theater industry. They are committed to research & development towards cultivating the latest and finest products and services in HD home theater video displays. Give us a call to find out how we can design a Runco projector custom installation for your home.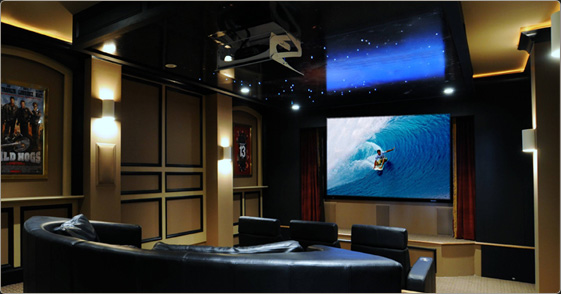 Contact us for more information
---
 Screen Research

Those who are dedicated to an authentic cinema experience will have already invested in a best in class projector. But no matter the quality of your projector, the quality of video will suffer unless you have a projector screen to match. If you want a large-scale viewing experience and you want to see a film exactly as the director would have intended, then selecting the right screen projector is critical.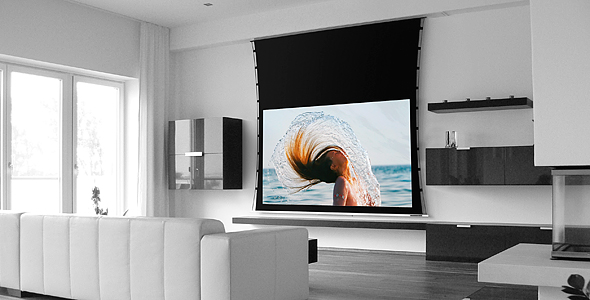 Screen Research are a prestigious manufacturer of high-end projector screens in the audio visual industry. This company offers an especially high level of customisation, meaning that they are able to deliver perfect projector screens for your individual projects.
As the name suggests, Screen Research are continually developing new technologies based on the latest research. They get excellent results by developing and using the best fabrics on the market and by working closely with the industry's most high profile certification bodies, including THX® and ISF®.
One distinct advantage that Screen Research has over their competitors is a superb understanding of sound. The company uses acoustically transparent materials, which do not impede a soundwave, so that their screen offers minimal interference with your audio system. Screen Research sets the standards when it comes to configurator tools, making the projector setup process easier than ever before.
Contact us for more information about our home cinema design and installation

---
Sonance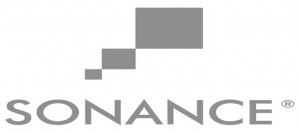 From the company that invented the category comes a complete offering of in-wall and in-ceiling speakers that balance performance with design. Sonance has solutions to complement any décor and impress the most discerning listener.
Sonance takes audio visual entertainment to a whole new level with a range of purpose-built products that are specifically designed to bring out the best in movies, gaming, concerts and multimedia content. From family rooms, living rooms and great rooms, right up to dedicated home theaters; Sonance surround sound and cinema products deliver exhilarating sonic performance without compromising the design cues of the space.
Sonance continues its award-winning audio philosophy outdoors, with a range of all-weather products that are designed to deliver best-in-class performance and best looking aesthetics in every exterior environment. From courtyards and patios to entire residential estates or resort gardens, Sonance is the undisputed leader in high fidelity sound for the great outdoors.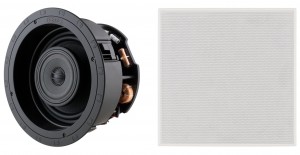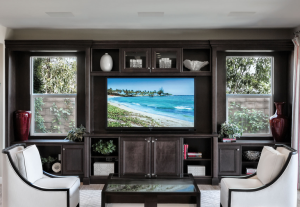 Contact us for more information
---
 Stealth Acoustics

Specialists in sounding perfect but remaining unseen, Stealth Acoustics thrive when it comes to discrete speakers in multiple locations for a flawless audio visual environment.
The latest in surround sound technology, or multi room sound systems, requires many different speakers in different places around the house. Whilst we might enjoy the excellent audio quality, big speaker systems can come into conflict with the existing decor of our home and quickly become an eyesore if not thought through.
Stealth Acoustics are the right answer to this particular problem. Their range of invisible speakers give you an authentic surround sound experience, without allowing your space to become overrun with heavy duty hardware or unsightly grills. Unlike other hidden speakers that can be underwhelming when it comes to audio, you'll be impressed by the warmth and depth on offer from Stealth Acoustics.
For those who feel that screens can detract from a room's style when not in use, Stealth Acoustics have an innovative way for you to reinvent your space. Their CoverArt™ conceals almost any television screen behind a framed image on art grade canvas. You select a custom image and they'll send you CoverArt to the exact dimensions of your screen. Once it's installed, your television will be hidden, until your canvas rolls back at the touch of a button.

Contact us for more information
---
 Stewart Filmscreen

If projection technology and user application best describe the Stewart Filmscreen, their worldwide reputation of being able to address everything related to customer service is a trademark not all companies have.
Perhaps the oldest screen company that is as relevant today as it was back when it started in 1947, Stewart Filmscreen's cinema experience give it the experience needed to serve discerning clientele worldwide. They have worked with architects, designers and property owners of the most distinguished tastes, and have consistently delivered superior results. Flexible design and dedicated support enable Stewart Filmscreen to achieve the aesthetics of their customer's dreams. It's fair to call Stewart Filmscreen's products amongst the most immersive in the audio visual industry. Screens that meet your needs every time.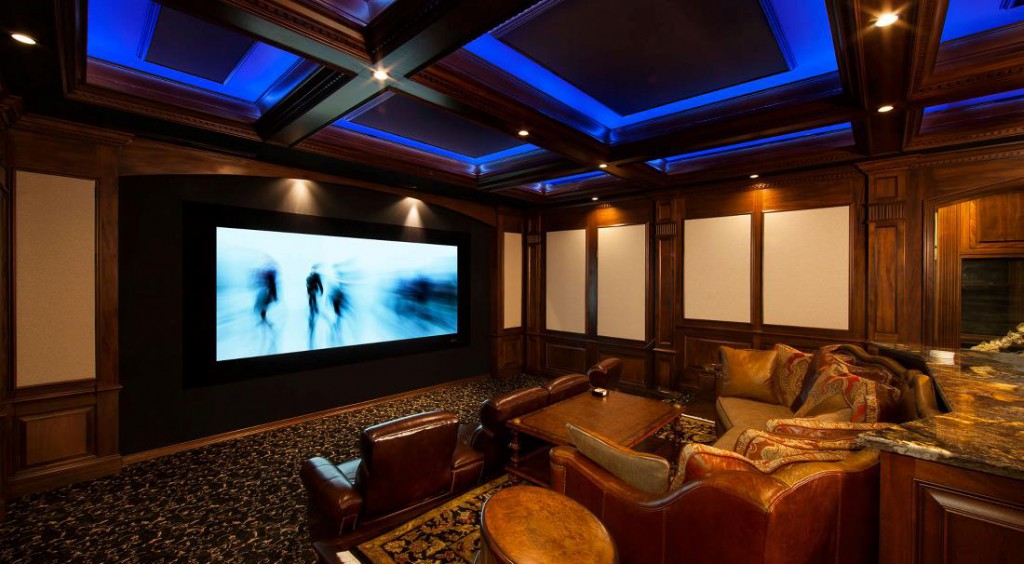 Contact us for more information[/vc_column_text][/vc_column][/vc_row]