Knightsbridge Audio Visual was set up in 2011 by Malcolm Stewart. Prior to this, Malcolm established Kensington Home Technology in 2005 with two business partners, before parting company and launching KAV. Knightsbridge Audio Visual has grown successfully since its establishment and designed, installed and consulted on luxury projects worldwide.
Excellent Technology Solutions
We design, specify, install and maintain technology in high-end residential properties in the UK and worldwide. We never over specify systems and always recommend what we believe to be the most sensible system based on client brief, budget and requirements. See below for more information about our home technology systems.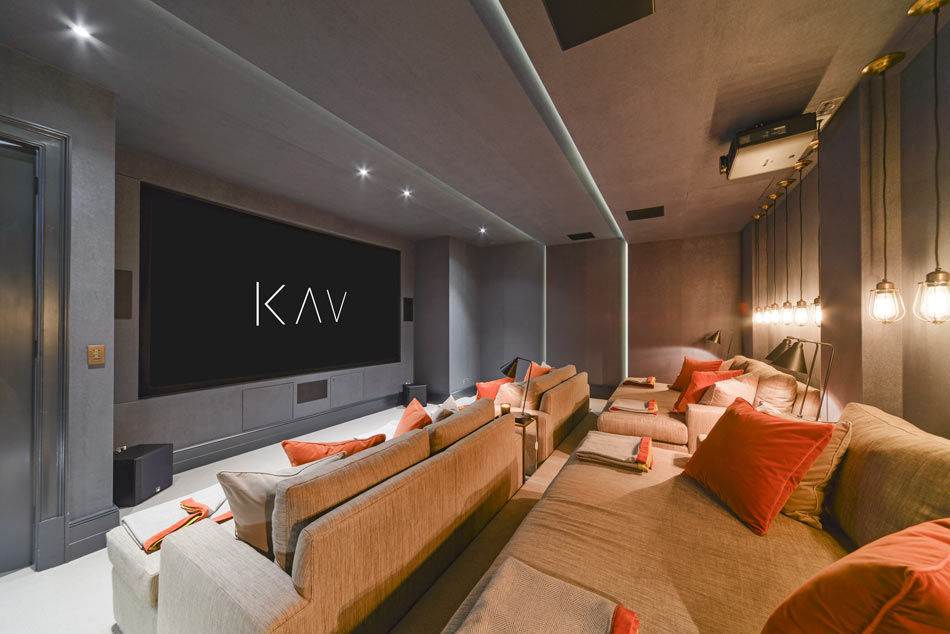 Audio Visual Installation
Knightsbridge Audio Visual is a leading AV, Lighting, Television, Security & Control System provider, working worldwide on luxury residential properties. Automate your home and smart control your technology.
Many of our clients are in London (Chelsea, Fulham, Kensington, One Hyde Park, Knightsbridge, Mayfair, Notting Hill, Regents Park and St Johns Wood in particular) or the home counties (Surrey, Berkshire, Sussex, Hampshire & Buckinghamshire), but we work across the UK and globally.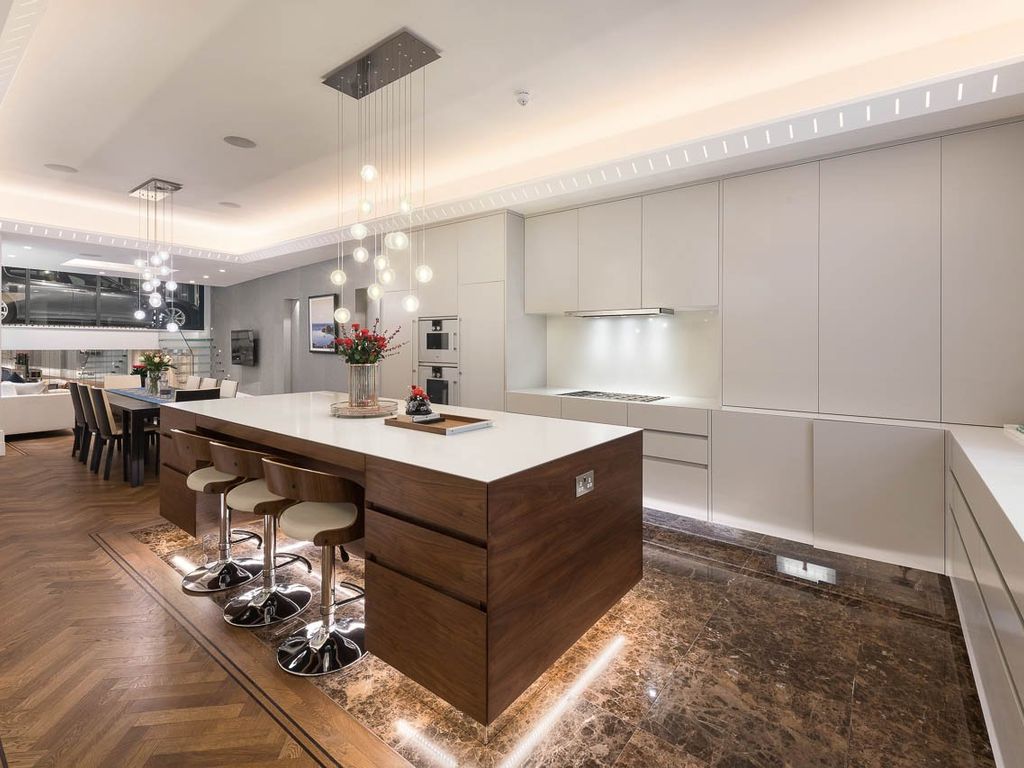 We offer a worldwide consultation service and many of our clients ask us to coordinate installations overseas using local contractors. It's important that the team assembled has the required experience, but will also be able to maintain the installation and fix any problems that arise in the future.
We frequently start projects on a consultancy basis which often leads to carrying out the installation of the AV system.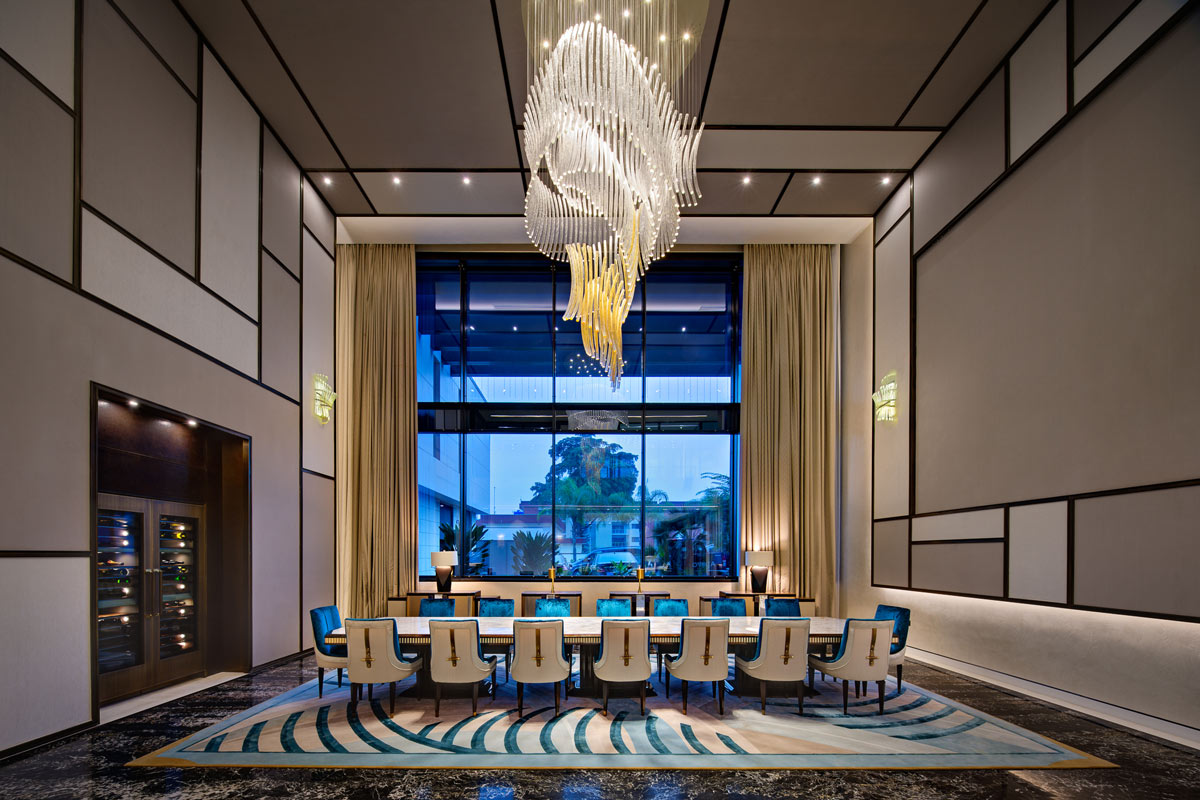 With the rapid expansion of development in Lagos, there is growing demand for audiovisual installation in high-end residential and commercial properties.
KAV is fully equipped for AV installation across Nigeria.