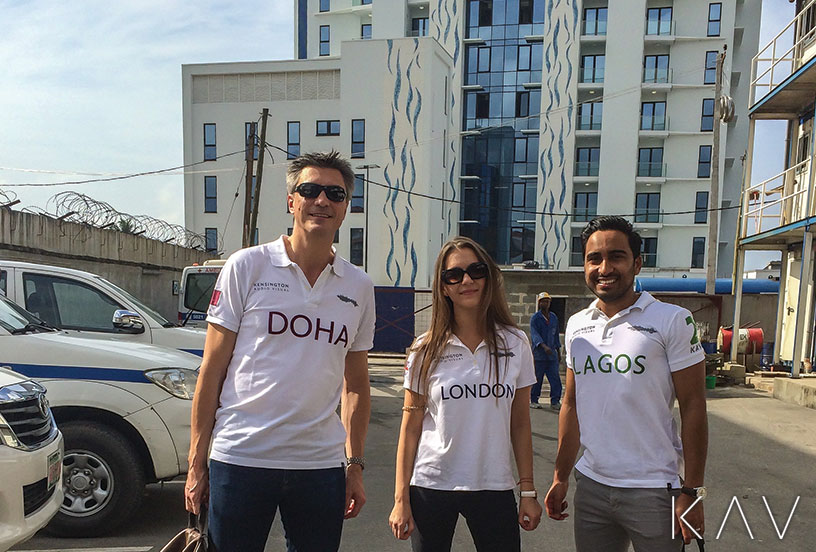 AV Installation in Lagos
We provide a range of services in Nigeria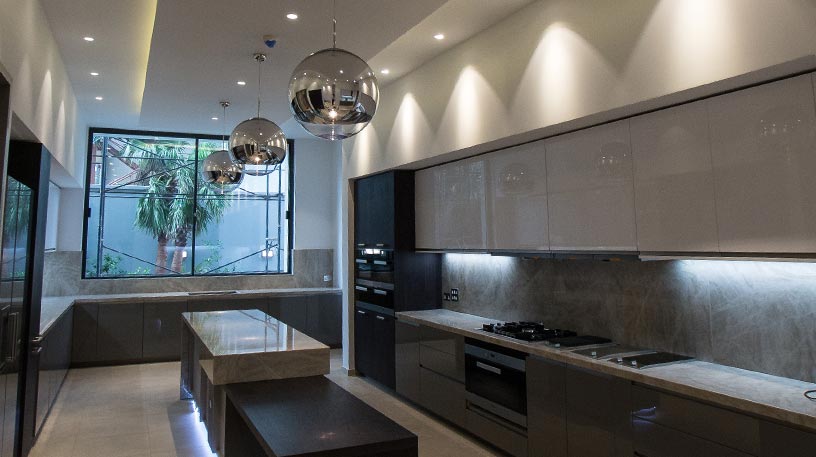 AV & HOME AUTOMATION IN LAGOS
With the rapid expansion of development in Lagos, there is growing demand for audio visual installation in high-end residential and commercial properties.
KAV opened a local office in 2013 and are now fully equipped for AV installation and home automation in Lagos and across Nigeria, growing our international presence.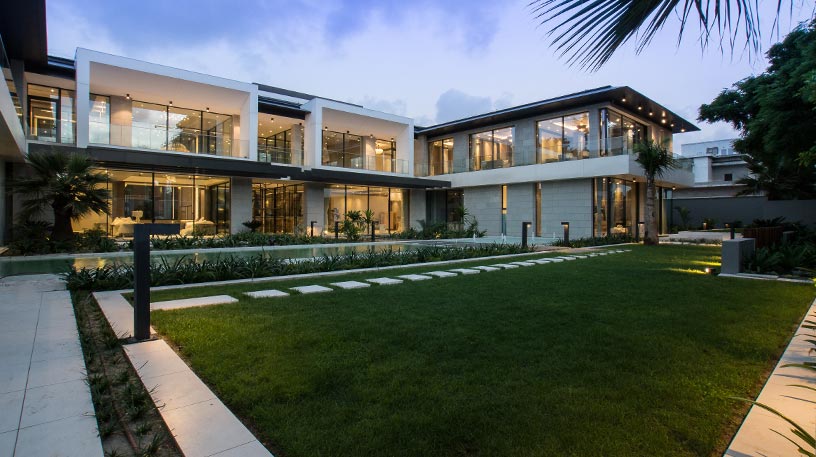 Local Knowledge
Successfully managing audio visual projects in Lagos can be challenging for a number of reasons, including the daily breaks in electricity supply to the climate and the security. KAV have the project management experience as local AV installers to provide a complete and bespoke audio visual solution.
Our audio visual products and systems can be designed for both residential and commercial applications, saving energy, lowering costs and improving efficiency. See below for a case study from our portfolio.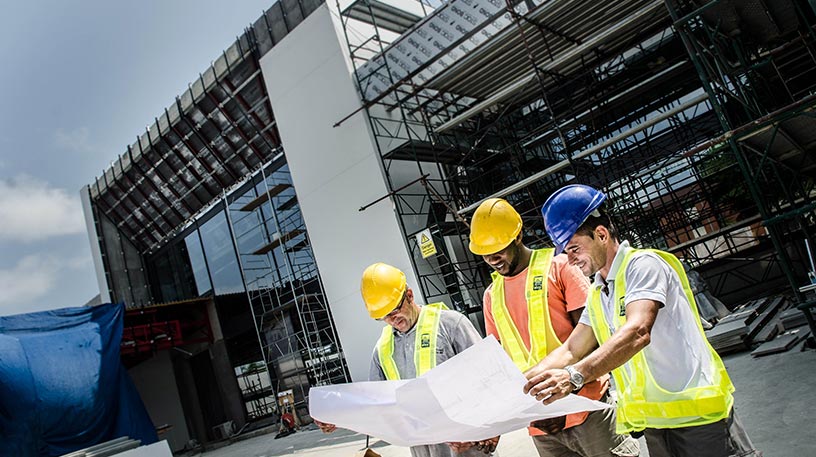 The Lagos Energy Sector reports that the rapid growth of the economic capital is placing increasing pressure on resources. With a population already exceeding 20 million, the commercial demand for energy averages 150 kWh/yr with 80% of the population relying on diesel generators. This electricity costs up to 10x what it should to produce, as well as the significant carbon emissions emitted into the atmosphere.
The solution is Future Proofing and our AV design and home automation systems can significantly slash the energy consumption of commercial properties.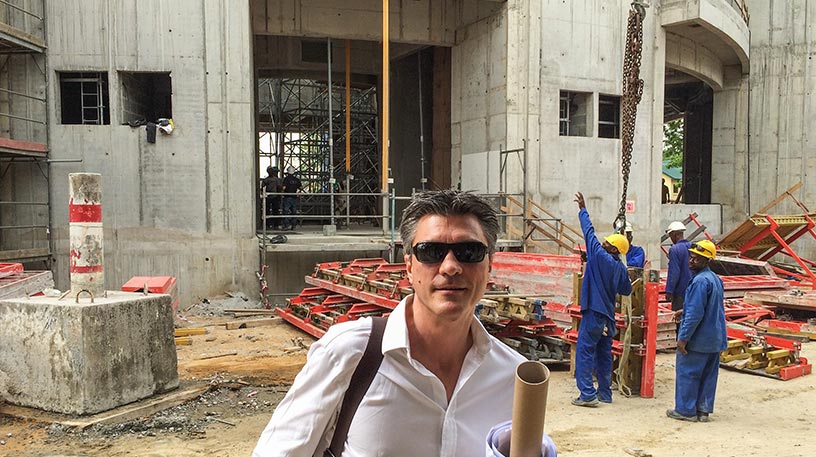 CASE STUDY
ENERGY SAVING APARTMENT BLOCK
The warm climate in Nigeria means reliable air-conditioning is widely required as well as many other electrical appliances in home, office and commercial spaces.
Nigeria has a population of 170 million and in 2014, an average electricity generation capacity of only 4,000MW. The average power generation saw an all time low of 1,327MW in May 2015.
As a result, the majority of energy supply currently comes from diesel generators, which are inefficient and expensive.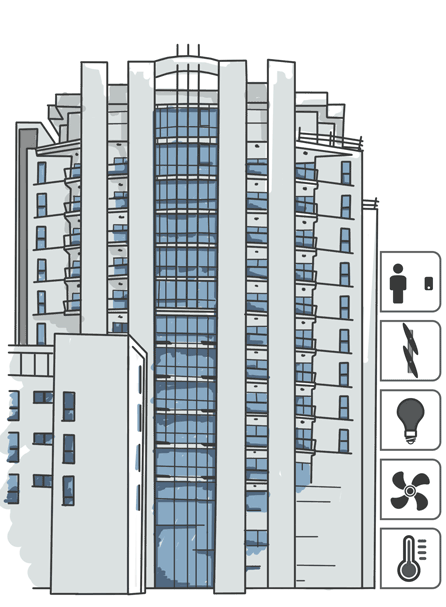 This project in Lagos contains 32 apartments over 8 floors as well as 3 floors of office space. The construction also includes a gym, pool and club room.
The typical electricity consumption including halogen lighting and air conditioning would be very high. As a result, the energy bill and service charges would be very expensive.
Our energy saving AV solutions:
Occupancy sensors
We install motion sensors which detect activity in the room. When the room is in use, the solar shades can open and the lights and air conditioning will come on.
Automated Solar Shades & Glass
Solar shades are angled to efficiently reflect solar radiation. These alone have produced up to 60% energy savings in studies on buildings in warmer climates. The right choice of glazing on the glass can also lead to significant energy savings of 35-40% over conventional glass.
LED Lighting
We replace halogen bulbs with much more efficient LED bulbs. LED bulbs will also outlive halogen bulbs by over 20 years, saving up to 60% of the cost.
Responsive Air Conditioning
Automatically switch on air conditioning only when rooms are in use and save a lot of unnecessarily wasted energy.
Smart Temperature Control
Automated air conditioning can be programmed to keep a room at 28° overnight or when not in use. At a certain time or when activity is detected, the room will cool to 24°.