Last month, Britain's number one utility provider bought out smart home pioneer, Alert-Me, in a £65 million deal.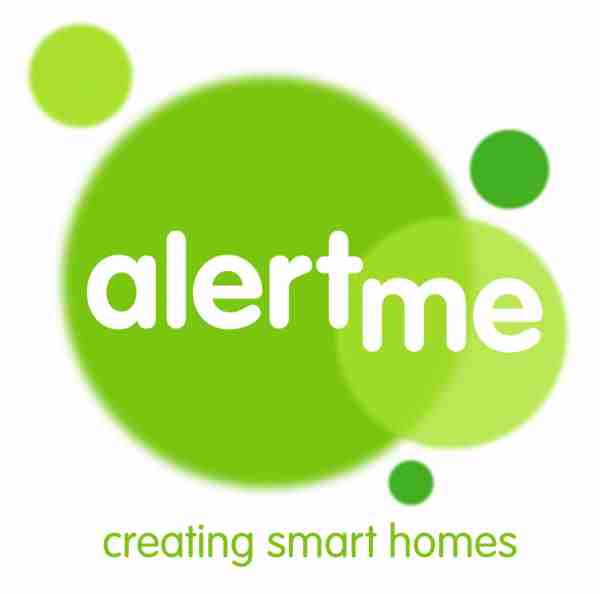 British Gas has been on the rise for several years now, seeing its customer base expand to around 11 million. With their remote heating control system, Hive, celebrating its first birthday last September, the energy company finally looks ready to stake its claim in the smart tech industry.
British Gas already owned 21% of Cambridge startup Alert-Me before the takeover, but now becomes the majority stakeholder in a company that originally helped to bring it to the forefront of UK home automation. For the utility provider, this is now the perfect opportunity to claim an even greater slice of  the smart tech pie.
What Will Alert-Me Bring to British Gas?
An omnipresence in the search for a fully connected home, Alert-Me once had connections with Google during the corporations early attempts at smart tech integration. They have since been working with British Gas to provide customers with the most cost efficient energy solutions. Their knowledge of smart meter calibration and control allowed British Gas to further develop Hive, which has since been installed in 150,000 homes. With the smart home market set for a substantial boom in the next 5 years, bringing Alert-Me on board full-time could be just the technological boost the company is looking for.
Where Could This Take the Company?
Since Hive is already installed in such a large number of homes across the country, offering further cost reducing devices to customers could be a simple step. It seems the company is looking into ventures in smart lighting, which would add another energy network to their arsenal. This could prove a savvy move, considering the strategies of its rivals in their bid to meet new energy efficiency targets. Npower is now offering its customers Google's Nest as part of their energy deals, whilst EDF has teamed up with French start-up Netamo. If British Gas is to truly become Britain's biggest connected home provider then it is certainly going about it in the right way.
What Might This Mean for the Homeowner?
Hive is set to undergo upgrades this year that will see it become even smarter. Whatsmore, any customer with an existing hub will also be eligible for this upgrade, as its rewritable firmware allows it to support additional devices. The hope at British Gas is for improved heating control with the potential for further smart tech expansion. Multi-room heating, which allows the consumer to heat up areas of the home individually, could be on the horizon, matching the achievements of Nest. However, this has yet to be confirmed and with no selective heating currently on offer the winter still looks bleak for those who use Hive in larger properties. In comparison, Nest uses a highly intelligent multi-room function which allows the temperature of each room to be controlled separately via individual thermostats (up to 10 per account).
Perhaps most importantly though, due to its affiliation with the wireless adaptor, Zigbee, Hive will be able to connect with a whole host of different devices. These include technology from the likes of Control 4 and Lutron, which communicate via the same wireless language and bring another dimension of automation to the home.
For more information on the types of home automation available to you or for a consultation regarding its installation in your property, please contact our team via our website.